159 s. Main Street Keller Texas
KELLER's CYCLING HUB.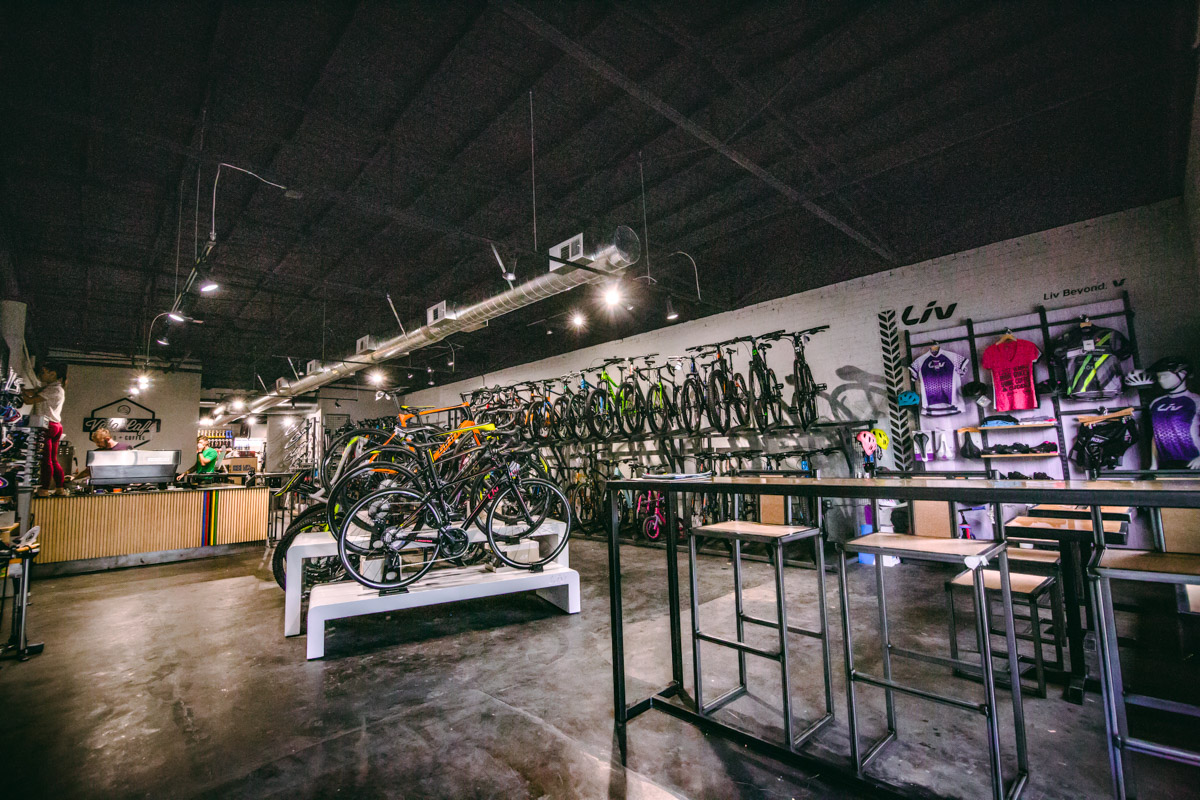 Freshly brewed Avoca coffee served just the way you like it. Our delicious, hand-crafted coffee drinks are sure to keep you going. Located just off Bear Creek Trail, Velo Cafe is the perfect hub before or after your ride.
Work Stations
A perfect mobile office routine. Free high speed internet and an environment that perfectly marries the cycling culture with the familiarity of a coffee shop. Your senses will be satisfied as you breathe in the smell of freshly roasted coffee while taking the the view of today's newest stunning bicycle designs.
Full Service Bike Shop
Whether your looking for your first bike or are a regular shredder, we have the expertise to point you in the right direction. Our selection of industry leading brands range include road bikes, mountain, hybrid, and anything in-between.
With a full service shop, you can bring in your bike for service and open your laptop and enjoy a specialty latte while you wait for your bike to complete.
HERE'S THE LATEST
Follow us @VeloCafeTX
keep in touch
Join our newsletter to keep up to date.